Nabbed from

eiluned
(whose attempt
is awesome
)
Let's Make a Band:
1.
http://en.wikipedia.org/wiki/Special:Random
The first article title on the page is the name of your band.
2.
http://www.quotationspage.com/random.php3
The last four words of the very last quote is the title of your album.
3.
http://www.flickr.com/explore/interesting/7days/
The third picture, no matter what it is, will be your album cover.
You then take the pic and add your band name and the album title to it, then post your pic.
Here's mine! It actually turned out better than I thought it would, even though I suck at typography... X3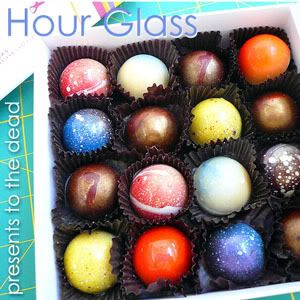 If you make covers of your own, please post them in your comment! I want to see them!